Is it us, or does the 14th February come around really quickly?
Well, here's a helping hand for the 2022 addition on 5 top things to do with your mates around Melbourne. Who needs a Valentine's meal for two anyway? Snooze.
Top of the list, you guessed it, Kbox Valentine's Schmalentines. Enjoy an evening tucked away in one of our private karaoke rooms and let loose with millions of songs. Even better, add on one of our food and drink packages and let us do all the work!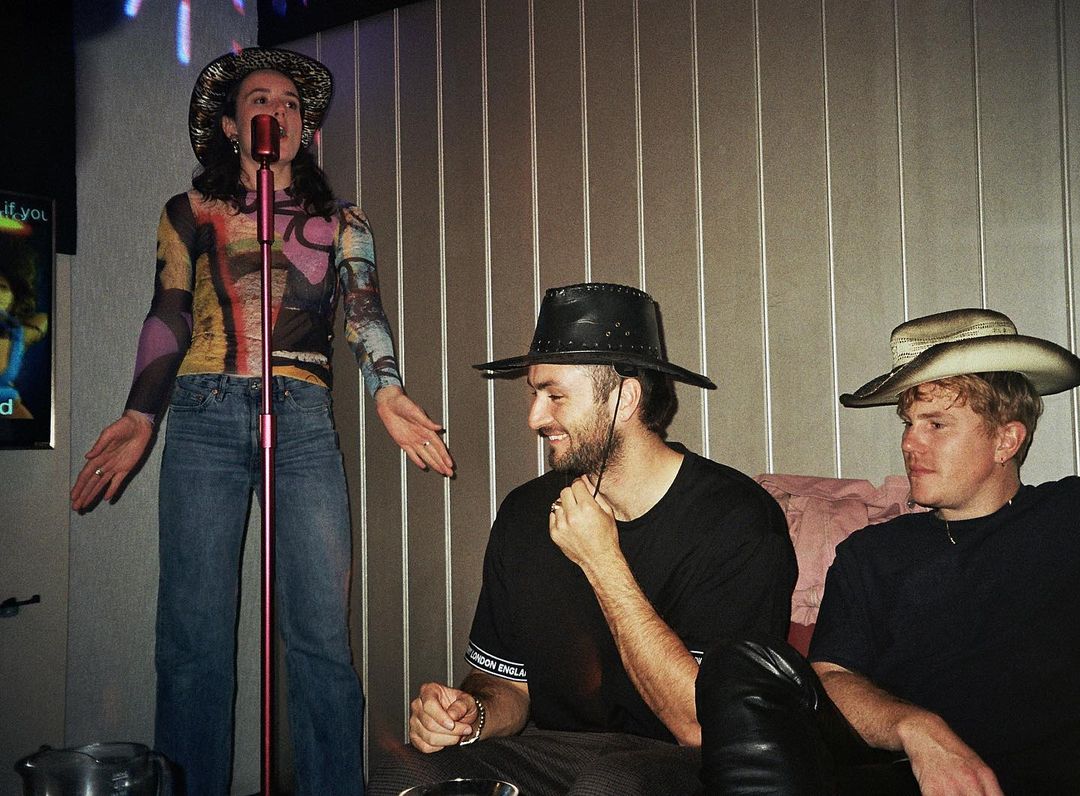 2) Virtual Reality Gaming in VR World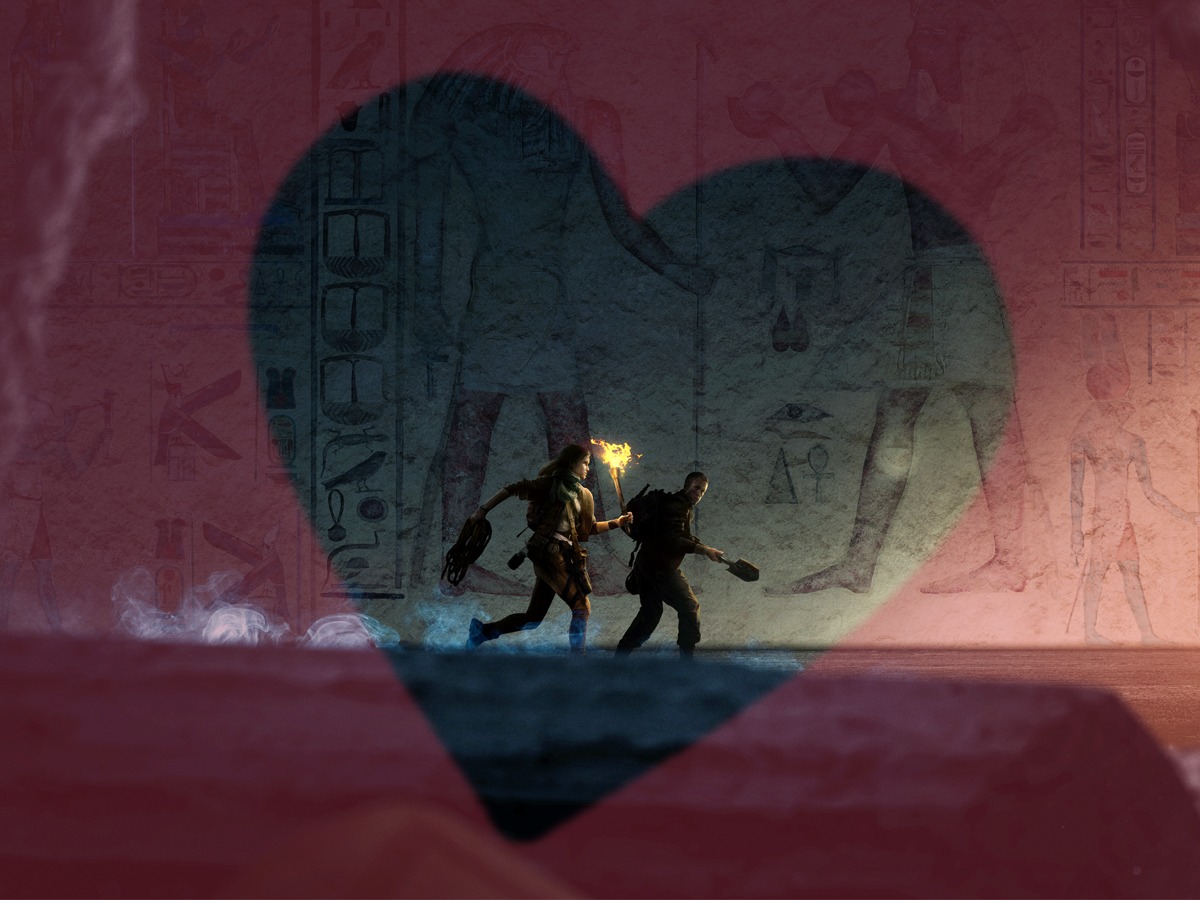 3) B'Churrasco Brazilian BBQ Dining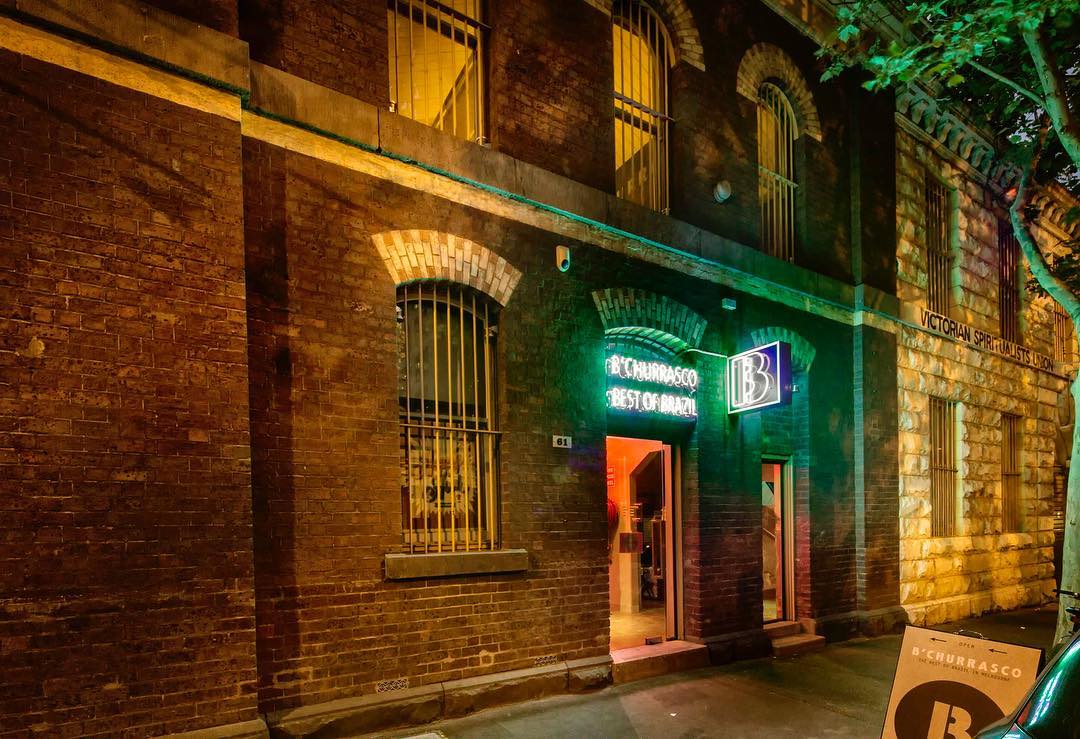 They are all related to kbox. But, they are good.