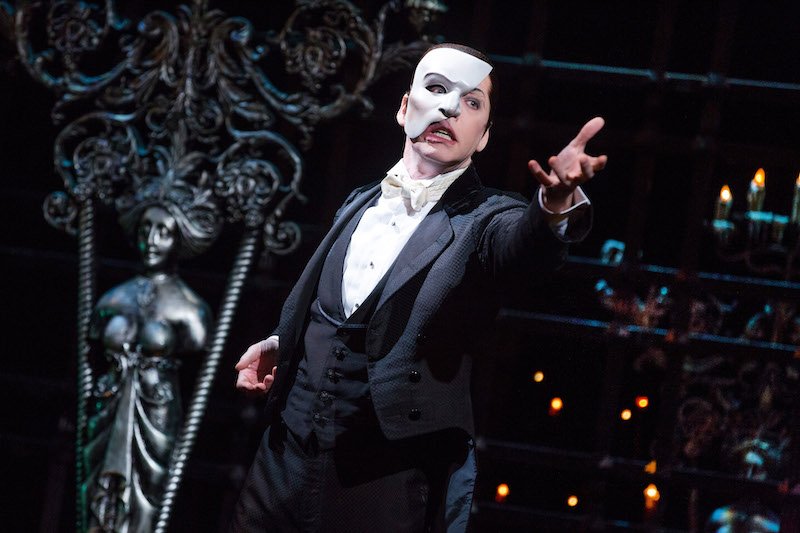 From Hairspray to Chicago, we give you the top 20 songs from musicals to sing at karaoke…
Musicals and karaoke go together like peanut butter and chocolate or graffitied streets and Melbourne! All the fun razzle dazzle of the silver screen translates perfectly in to a jazz-hand-laden karaoke session, and every week four or five classics from musicals will find their way in to our top list of most sung songs. With that in mind, we thought we'd do the wonderful karaoke-loving public of Melbourne a favour and round up the top 20 of all time – you're welcome!
1) You Can't Stop The Beat – Hairspray
As far as upbeat musical anthems to jive with at karaoke go, it simply doesn't get better than You Can't Stop The Beat!
2) Defying Gravity – Wicked
What a song and what a great musical! A fab choice for anyone looking to sing about the joys of escaping their haters' gravitational pull.
3) All That Jazz – Chicago
Pro tip: any karaoke song that gives you an excuse to do five straight minutes of jazz hands is an absolute must-sing.
4) Sweet Transvestite – The Rocky Horror Picture Show
5) Do You Hear The People Sing? – Les Miserables
A wonderfully therapeutic song to shout angrily at your next karaoke session – vive la resistance!
6) I Feel Pretty – West Side Story
If you're feeling yourself and don't mind letting the world know, this classic from West Side Story is ideal for proclaiming that you're one fine mama jama.
7) Come What May – Moulin Rouge
As soppy a love song as one can sing, this is a superb choice for romantic duets. Alternatively, if you're having a full four tub of Ben & Jerrys break down – a deeply melancholic song to sing alone.
8) Shallow – A Star Is Born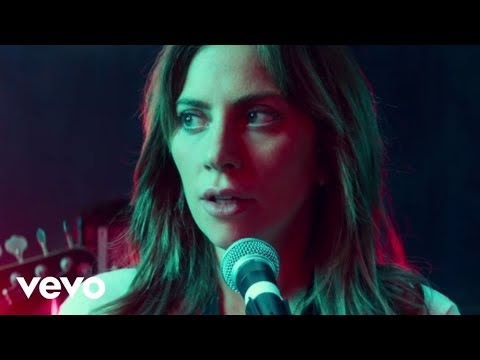 9) Cabaret – Cabaret
Sassy, scintillating and simple, the titular song from West End classic Cabaret is a brilliant musical romp.
10) Skid Row – Little Shop Of Horrors
'You go Downtown, where the cabs don't stop, Downtown, where the food is slop!'
11) It's A Hard Knock Life – Annie
A classic musical track for the down and out to sing along to!
12) A Million Dreams – The Greatest Showman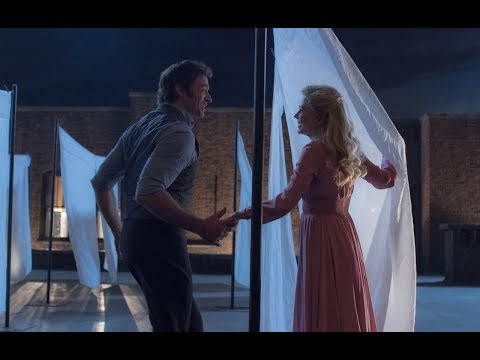 13) Consider Yourself – Oliver!
A wonderfully cheeky song that's sure to have you asking 'Please Sir, can I have some more?'
14) Alexander Hamilton – Hamilton
A properly epic number from the hottest musical in the world right now!
15) We're Off To See The Wizard – The Wizard Of Oz
For a trip down memory lane, We're Off To See The Wizard is a surprisingly fun song to sing along to – 'We hear he is a whiz of a wiz, if ever a wiz there was!'
16) You're The One That I Want – Grease
17) One Night Only – Dreamgirls
Brilliant both as a West End musical and a major motion picture, our favourite is definitely the ludicrously star studded version with Jennifer Hudson, Beyoncé Knowles, Anika Noni Rose, and Sharon Leal!
18) Supercalifragilisticexpialidocious – Mary Poppins
Fun to say and even funner to sing, a great choice for karaoke with the kids!
19) The Phantom Of The Opera – The Phantom Of The Opera
A superb duet from a classic musical – extra points for putting on a deep and creepy voice when singing The Phantom's lines!
20) I'd Give My Life For You – Miss Saigon
You can sing, most, if not all of these masterpieces in KBox. Search our song-list page now.