VR World Melbourne is a virtual reality arcade experience in Melbourne with an extensive games list. They provide both well-known single player and multiplayer titles and unique team VR Experiences for up to 14 players. Once you put on your VR headset, the boundaries disappear and your virtual journey begins. From there the only limit is your imagination. Will you travel to the Moon or survive a zombie apocalypse with your team? Will you defend your castle with a bow and arrow or fight a ferocious dragon? The venue in Carlton can accommodate 14 players playing together. They have invested heavily in the state-of-the-art hardware, so customers can try Virtual Reality with the best quality currently available on the market. Their employees are the experts in the latest VR games. 
Marche Board Game Café is hidden on the edge of Melbourne's CBD, only a block away from Melbourne Central. It's a gorgeous haven for board game geeks who are looking for a place toplay, either with friends or as a quiet couple. The interior of Marche is spotless and cute, with lots of personality and a great set-up for groups of 2-6 people to play games.
And if games aren't your thing or if you need a rest from an intense game session, you can also get your karaoke on! In this Kbox Karaoke Cafe, there are a number of private rooms for hire, cleverly hidden within the cafe itself. Basically, it's a one-stop shop for all your leisure-time desires, and well-worth a visit. 
B'Churrasco brings mouth-watering Brazilian barbecue to Melbourne.
Churrasco is a Brazilian dish referring to beef or grilled meat. Watch food being cooked over an open fire, as freshly barbecued, sword-length skewers are carved straight onto your plate.
There is no menu here, you just need to bring yourself, an empty stomach and a sense of adventure. You'll find a small list of tap beers, some wines and a few cocktails, but the flame-grilled meat is the real centrepiece.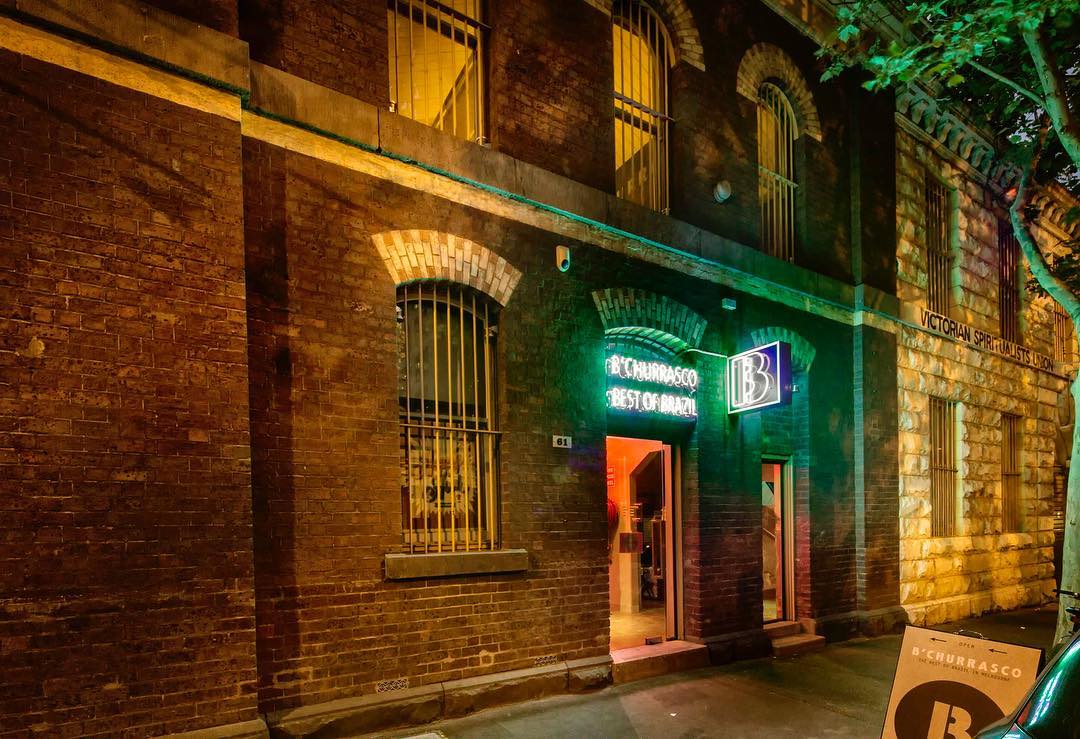 Have you been to all of them yet?